From the book...


"Comic book wannabe."

"Ha! Wannabe? You want to talk about that? You're a freakin' Goth wannabe. You're a Neil Gaiman wannabe. You're a suicide wannabe."
About Comic Books

Cool People

Cool Stuff

Publishers
About...
Welcome to the Fanboy and Goth Girl web site! Browse the site for information about the book, an excerpt, VidLit link, images, and more.
You'll also get a chance to meet the main characters from the book through their blogs and letters.
What happens when a young comic book geek meets the girl of his nightmares?
The Sequel & The Toy!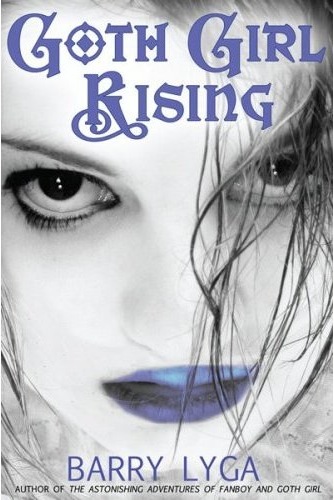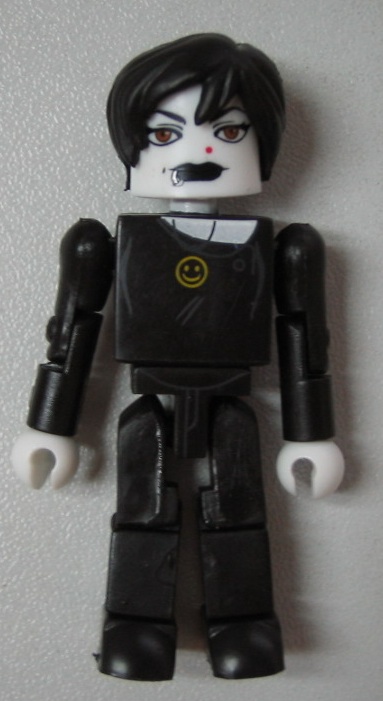 Wear your fandom! The Brookdale Clothing Store is now open!
What is the "The Third Thing?" See what your fellow readers think!

Sign up for the Fanboy Update newsletter!
Meet the characters!
Read an excerpt from the book!
Read reviews!